caltonjock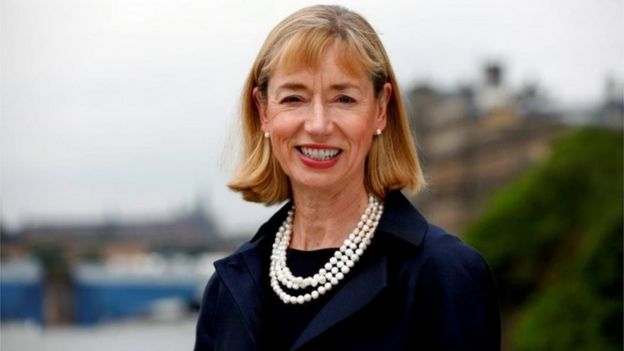 Leslie Evans
Born in Northern Ireland in 1958. Relocated to Sheffield. Attended High Storrs Comprehensive School 1970-76. Gained a degree in Music from Liverpool University. Married Derek McVay 1990. One son.
At School: (her own words, nearly)

Absorbed lots of knowledge. Music important – soft spot David Bowie, likes reggae and dub, Bach + Bartok. Rereads Jane Austen, theatre lover, views Shakespeare regularly. Learnt to like poetry – Sylvia Plath, Jackie Kay, John Donne.
Loved history – fascinated with Gender politics. In particular her feminism and yes she is a feminist. Dated back to learning about Elizabeth 1st's speech at Tilbury,
"I know I have the body of a weak, feeble woman; but I have the heart and stomach of a king".
Not just knowledge absorbed – learnt to ask not just what or why? But – really? Experience shaped her politics and values, and views about diversity, equality and…
View original post 2,455 more words