caltonjock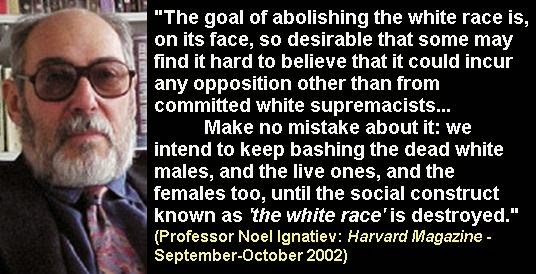 The Weapon of Mass Migration – The US War on Europe – Open Gates: Coerced collective suicide of European nations
Artificial mass migration as imperial policy has a long history, and the current mass migration into Europe is the brain child of US military grand strategist Thomas P.M. Barnett.
He was a strategic advisor to former US Secretary of Defense Donald Rumsfeld and currently works with the Israeli military consultancy firm Wikistrat, a close collaborator of the US Africa Command (AFRICOM) in Stuttgart, Germany.
Barnett's books 'The Pentagon's New Map' and 'Blueprint for Action' (2004, 2005) have had a major influence on US and Israeli global military geostrategies.
Today Wikistrat is heavily involved in the development of 'crowd sourcing' and 'crowd leveraging' technologies, and most of the Twitter entries encouraging migrants in the Middle East and Africa to travel to Austria, Germany and Sweden come from the UK, US and…
View original post 126 more words